Serving Our Patients With the Highest Quality Medical Care
Providing Comprehensive Dermatology and Plastic Surgery Care for Common to Rare Conditions
"Thank you for the expert care and treatment I received in the Prescott clinic. I will recommend you to all my friends."
– Sam S., Prescott, AZ
"Just wanted to let you know that we had a wonderful experience with your practice!"
– Susan M., Prescott Valley, AZ
"I'm so glad I found your dermatology practice and will continue to use and recommend you."
– Lindsey Y., Cottonwood, AZ
Committed to Providing Excellent Care
Arizona Dermatology Group is northern Arizona's most trusted provider of medical, surgical and cosmetic dermatology. It is our pleasure and commitment to serve our patients with the highest quality of medical services, state-of-the-art technique.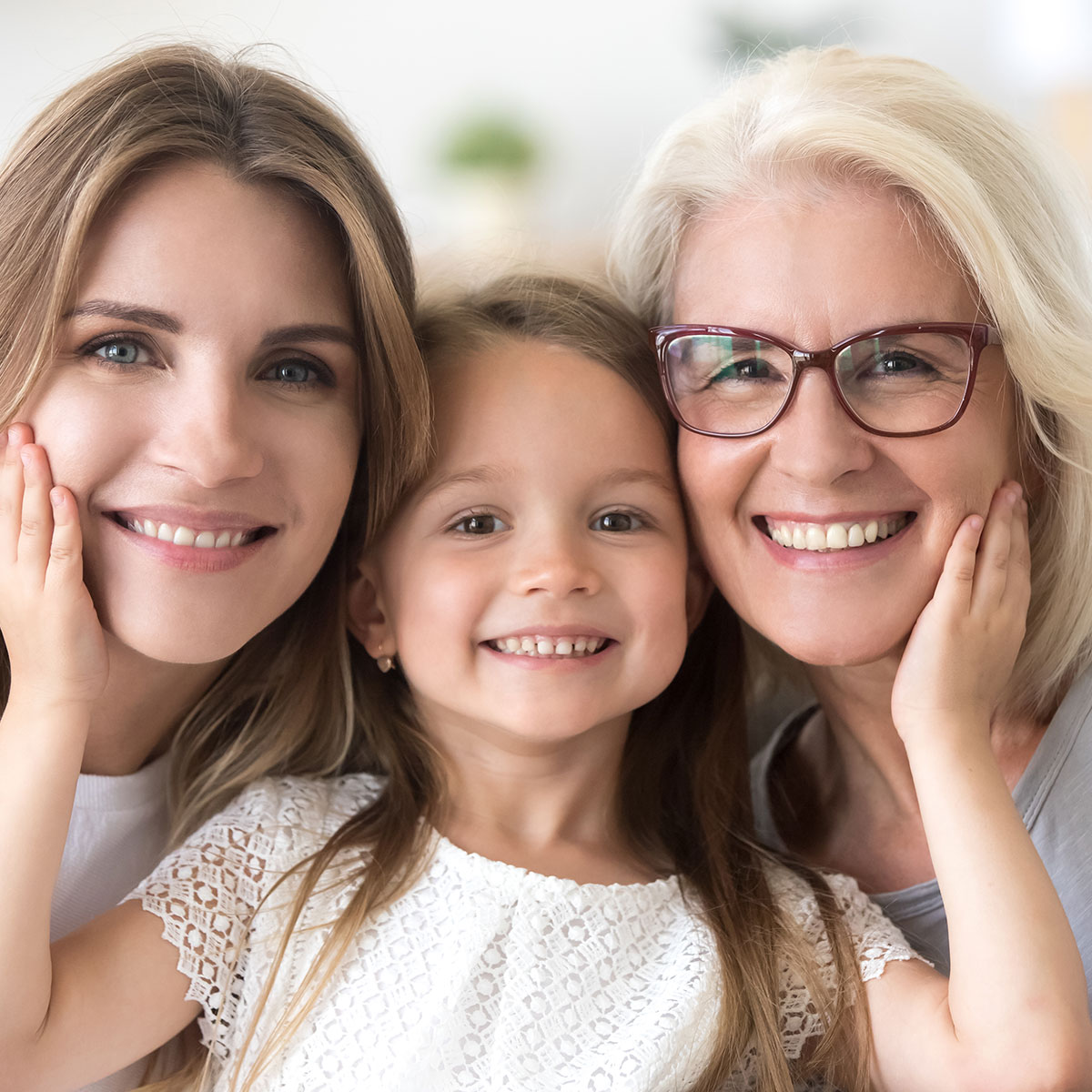 Achieve & Maintain Healthy, Younger-Looking Skin
We have advanced equipment such as the highly acclaimed SCITON profile laser system and the Ultherapy ultra sound system that uses the body's regenerative to lift skin to restore a youthful appearance . Not only can we improve the overall appearance of your skin, we specialize in skin examinations, skin cancer detection, and MOHS surgery. Arizona Dermatology Group is committed to providing excellent care to our patients and helping you achieve and maintain healthy, younger-looking skin.